Any escalation of the trade and political disputes between Japan and South Korea could jeopardise Beijing's hopes of securing a trilateral trade deal with the two countries, observers say.
Kyodo news agency reported on Friday that Japan was preparing to remove South Korea from its so-called white list, which reduces trade restrictions between the two sides, as early as August 2. Once approved by the Tokyo government, South Korea's new status would take effect within 21 days.
Meanwhile, according to South Korean media, Seoul has called off its talks to join the Japan-led 11 member Comprehensive and Progressive Trans-Pacific Partnership – successor to the failed Trans-Pacific Partnership and now the biggest trade bloc in the Asia-Pacific region.
The latest tensions – triggered by an unresolved dispute over Korean forced labour during Japan's 1910-45 colonial rule of the Korean peninsula – are playing out against a backdrop of negotiations for yet another major trade deal, the Regional Comprehensive Economic Partnership (RCEP), due to wrap up in China on Wednesday.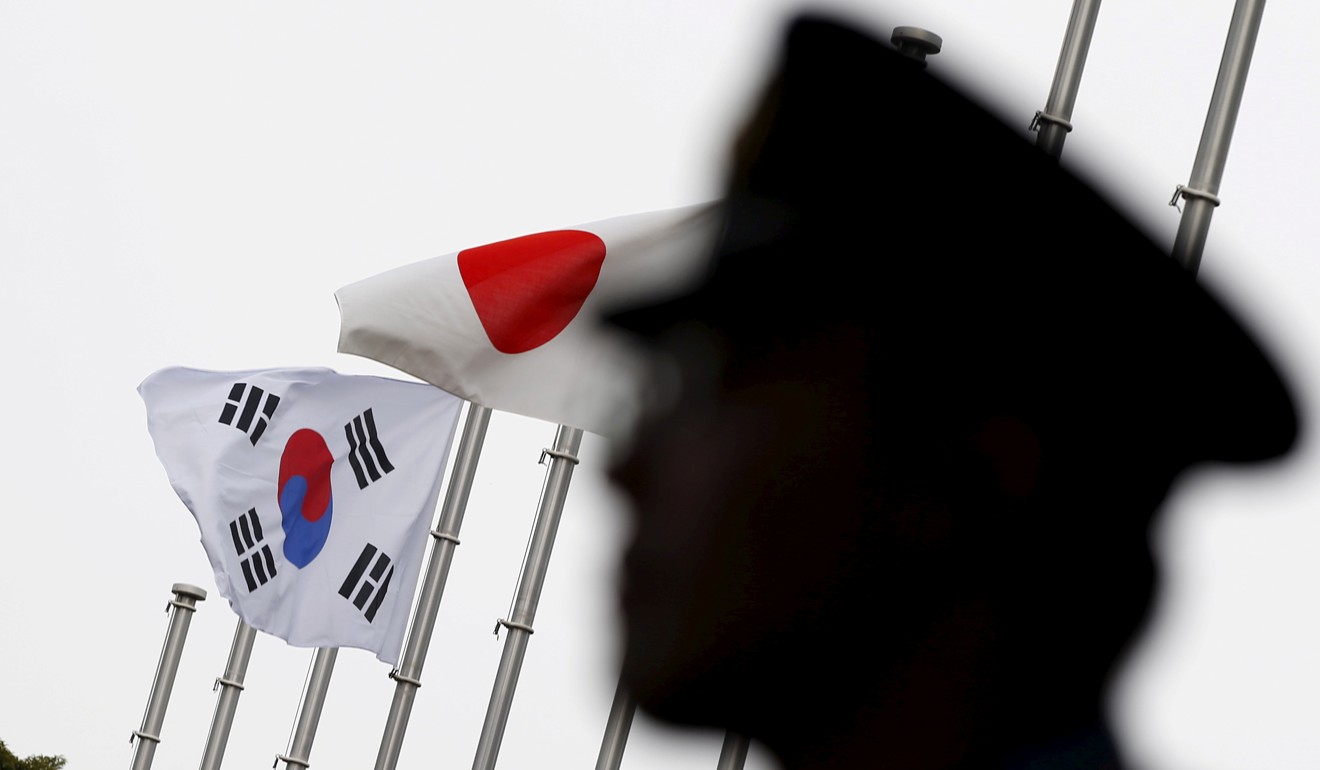 Japan is preparing to remove South Korea from its white list. Photo: Reuters
The RCEP is a proposed 16-nation pact between the 10 members of the Association of Southeast Asian Nations (Asean) along with China, Japan, Australia, India, New Zealand and South Korea. Negotiations for the deal are expected to be completed by the end of the year.
Beijing sees a trade pact with Japan and South Korea as an important part of its effort to push forward regional economic integration and diversify its markets in the face of a growing sentiment against free trade led by US President Donald Trump's more aggressive trade policy.
The differences between Japan and South Korea have highlighted the political vulnerability of the three largest economies in northeast Asia, despite their high economic interdependence. Together with China, they account for nearly 24 per cent of global gross domestic product, more than the European Union and second only to the trade grouping of Canada, Mexico and the United States.
The incentive to strike a deal for a market of about 1.5 billion people – the combined population of the three countries – has run high since last year's diplomatic thaw between Beijing and its two neighbours.
A shift in policy by Pyongyang, to prioritise economic growth over weapons development, as well as the flurry of summits between North Korean leader Kim Jong-un and Trump, also reduced instability and uncertainty in favour of greater economic integration.